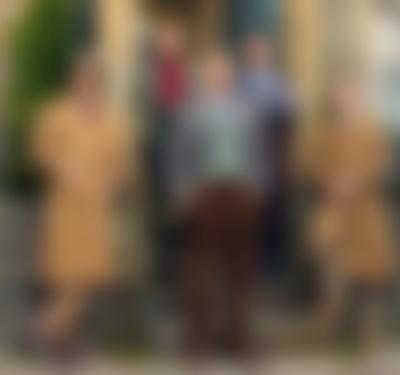 "I do love it here. The place. The work. The people…" Season 2 premieres in Winter 2022.

Take a glimpse at all the best friendship moments between James and Tristan from Season 1!
Special Feature
Grab your hats, All Creatures Great and Small Season 2 is on the horizon! Filming is officially underway, and we've got some exclusive images from the all-new season just for you. Plus, learn more about when Season 2 will premiere, meet the new cast, find out who from the cast will be returning, and more.
Learn More